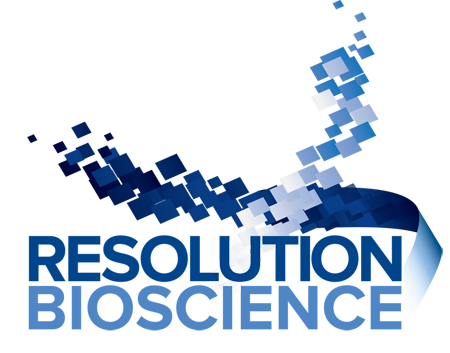 About Us
We have all been touched by cancer. We believe that more can be done to help patients. We contribute to the fight by developing better tools for clinicians and researchers.
Resolution Bioscience, Inc. is a privately-held, profitable, next generation sequencing (NGS) technology company. The company was founded in 2012 and is based in Kirkland, Washington.
NGS is similar to the internet of the early 1990s — an incredible information tool that has yet to reach its fullest impact. We want to help bring the power of NGS to help patients around the world. We believe that we will look back in 10 years and wonder "how did we live without it?"
With our patented biochemistry & bioinformatics, we enhance the capabilities of any DNA sequencing platform. Our primary application is in circulating, cell-free DNA (cfDNA) for cancer diagnostics and monitoring.